Society Inc
Mentoring and Befriending
in Greater Manchester
WHO WE ARE
Society Inc are a registered charity who operate across the area of Greater Manchester.
We provide mentoring and befriending to anyone who lives in or has a strong association to the area, for example, have previously lived in the area, have family who live in Greater Manchester or are registered with a Greater Manchester GP.
Society Inc believe that via the act of mentoring or befriending, better relationships are fostered.
In the long-term this can assist local communities in areas such as; reducing social isolation, engagement in positive activities, improving education and reducing anti-social behaviours, improving mental and physical health and overall well-being.
THE AREA
The challenges in the area of Greater Manchester are vast, as the area has been influenced by social and economic factors over the years.
Lately the population of Greater Manchester has increased and there are now more people living in the area than ever before, which brings about newer challenges for services, in finding ways to meet demand.
Determinants such as low income, unemployment and deprivation, impact significantly on the health of the residents (Salford City Council, 2015) and there are fewer services in the area now, with many of the specialist services (such as, Drug and Alcohol Services) being moved to other areas, due to Council and NHS efficiency savings.
Factors such as these, impact upon life expectancy for men and women in the area and it is noted that local people are passing away on average 10 years earlier than more affluent areas in Salford (PHE, 2016).
SOCIAL INCLUSION
People who have multiple and complex needs more often than not become disengaged from mainstream society and their local communities.
We strongly believe that reintegration into the community is key for people to be fully rehabilitated, as this creates a sense of ownership and loyalty.
We believe that all residents have something positive to offer their local community.
Where possible, we ask our volunteers to live in the area, as insight into what it is like to live in the area of Greater Manchester will assist in the mentoring and befriending process.
EMPOWERMENT
We believe in empowering our clients by utilising principles of restorative practice wherever possible.
We train our volunteers with this philosophy, to ensure that we always work 'with' our clients and not against them.
SUPPORT
We often provide intensive support to our clients to enable them to make positive changes to their current lifestyles.
For our volunteers, whilst rewarding and exciting, can also be at times stressful!
To ensure that our volunteers are adequately supported, we offer a monthly group clinical supervision session.
These sessions can offer our volunteers the opportunity to learn from their peers and problem solve together.
The sessions are informal, so encourage our volunteers to form friendships and their own network of peer support within our organisation.
The mantra of Society Inc is simple, Connection before Correction. We want to pay particular attention, to the development of relationships as we believe that this is integral to any intervention.
We believe that by offering a quality mentoring and befriending service to the area of Greater Manchester, that we will be in a position to assist in re-connecting the community and engaging hard-to-reach individuals and groups.
Our vision is to build upon Society Inc by training local people to invest in their own communities and to volunteer with us. Not only will this assist the people volunteering, by improving their employability and interpersonal skills, but we estimate that this will also overall make economic benefits to the community of Greater Manchester.
We believe that everyone has the capacity for positive change and we will treat all our clients and volunteers with the dignity and respect they deserve, as this is fundamental to connecting and building relationships.
In the near future, we hope to work in partnership with adult education and to gain accreditation to our current training package, to further enhance the employability of our volunteers.
Fundamentally, as humans we thrive on connection and without it, we often will feel isolated, depressed and lonely.
Relationships and family are at the centre of human life, and they can have a huge influence on physical health and emotional wellbeing.
Having good friendships and family support eases stress, helps you avoid mental illness, and gives you energy and courage for living a healthier life.
Relationships start when you give someone else your time and attention.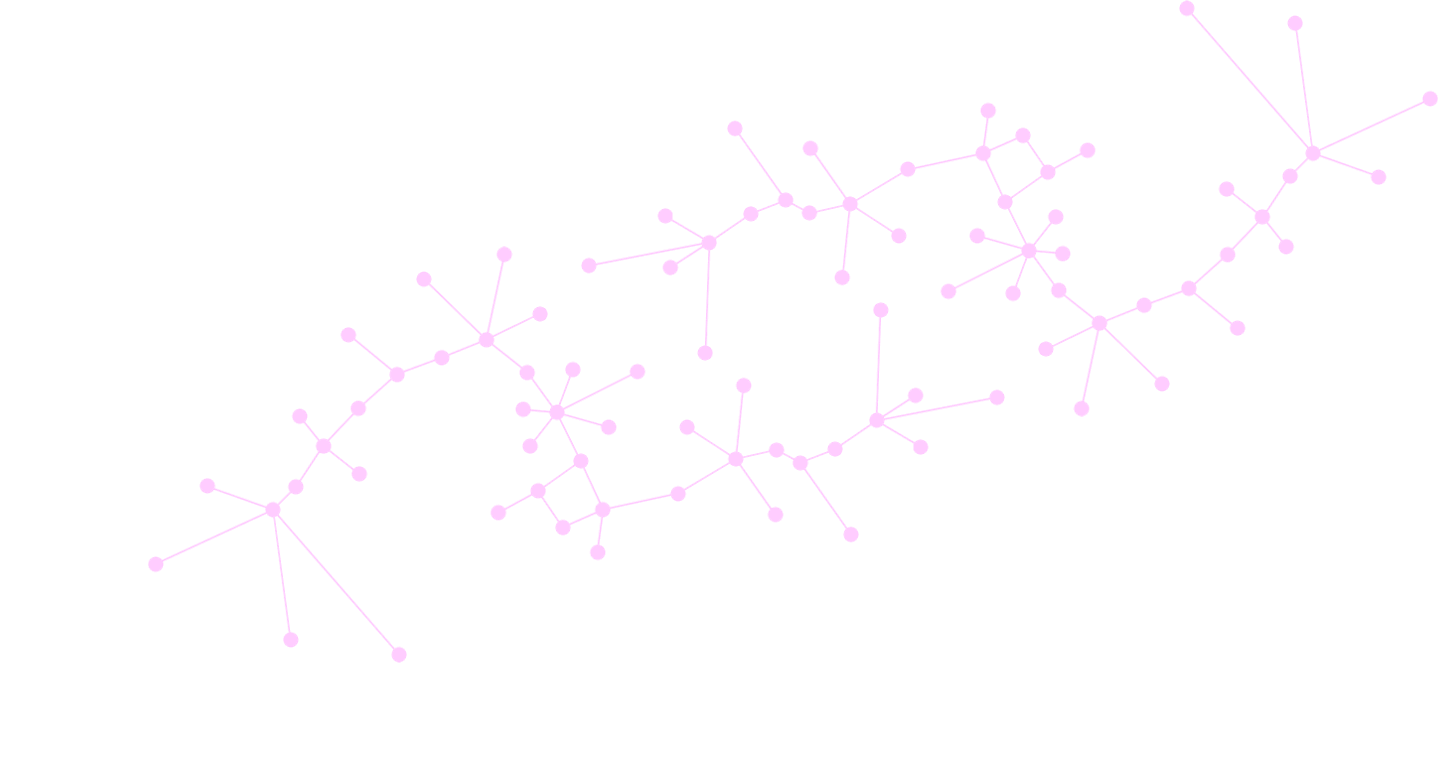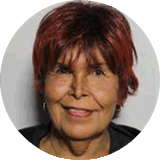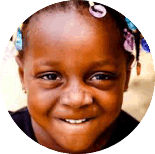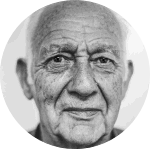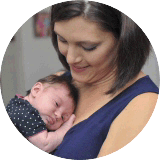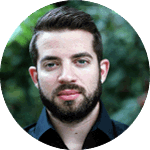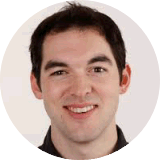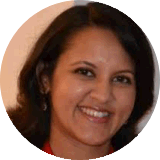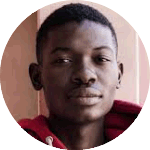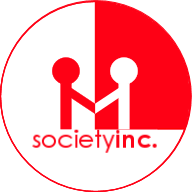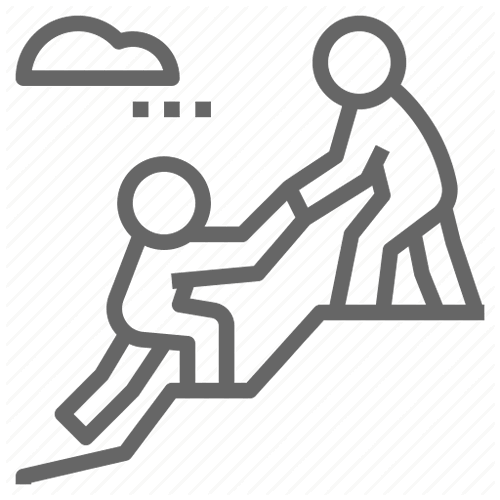 MENTORING
There are lots of studies that list the benefits of mentoring, across lots of different settings and for people from all walks of life (Clutterbuck, 2014; Law, 2013; Hamlin & Sage, 2011).
Mentoring can take many forms and can be both formal and informal, depending upon the situation and the individual needs of the person.
Mentoring activities can be tailored to the individual who is being mentored, for example, engaging younger people in doing something positive will help to improve behaviour.
Mentoring is often steered towards a goal or specific outcome, which is negotiated and agreed between the mentor and mentee (client).
For this reason, mentoring is very targeted and focused on making the changes that are desired at the beginning of the mentoring journey. Mentoring journeys can be short in duration and the relationship ends when the desired changes have been successfully achieved.
Interested In Mentoring?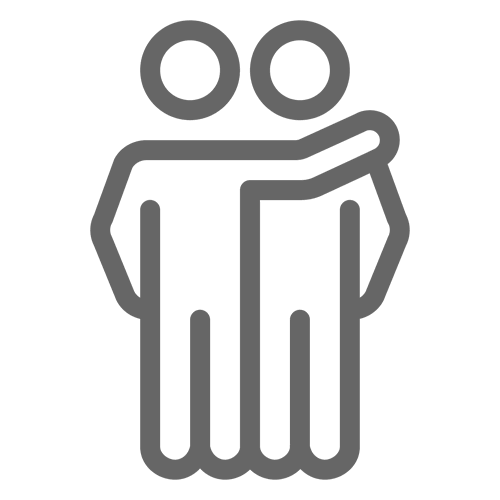 BEFRIENDING
Befriending is a lot different to mentoring and is more focused upon a long-term relationship and is not necessarily driven by goals or outcomes.
Befriending has softer boundaries and often befriendees (clients) can develop meaningful friendships with volunteers over time.
Befriending is less formal and boundaries are agreed between the befriendee and volunteer, for example, a volunteer may be linked with an older person who is in need of transport to attend social activities.
Loneliness is a day-to-day problem for people who are estranged from their communities and have few or no support networks, friends or relatives (Griffiths, 2017; Windle, Francis & Coomber, 2011).
The impact of being lonely is significant and can negatively impact physical and mental health (Griffiths, 2017).
For people who already have health conditions, poor mobility or are unable to integrate, then befriending can be an invaluable service, as loneliness and isolation can lead to illnesses, such as depression (Nesta, 2013).
Interested In Befriending?
Monday - Friday:
15 Little Hulton District Centre
Little Hulton
Salford
Greater Manchester
M28 0BA